Bandits Murder Catholic priest, 3 parishioners in Benue State, As Set of Gunmen Kidnaps Catholic Priest In Kaduna
By Frontline Reporters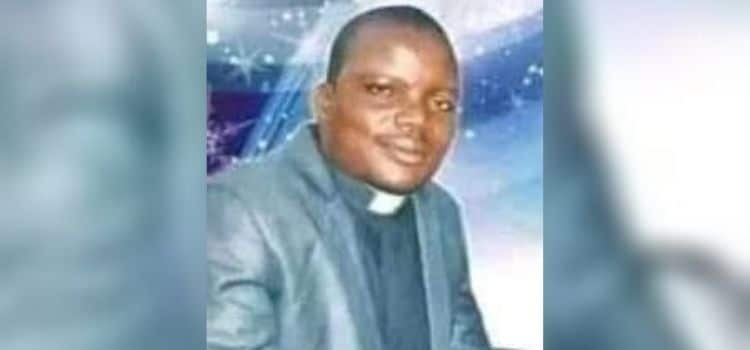 A Catholic priest, Reverend Father Fanem Nguban, and 3 other parishioners have been reportedly killed by bandits in Katsina-Ala Local Government Area of Benue State.
According to the locals, the bandits stormed the village called Agu Centre in Mbatyula-Mberev Council Ward around 7:00am Tuesday when the church was closing for the morning mass. Gunshots were heard and the priest and 3 parishioners were later found dead.
The bandits were reported to have entered the community and set some houses ablaze.
Confirming the attack, the Local Government Chairman, Alfred Atera, said the unknown gunmen invaded the community. He identified the other people killed to include MfaveTumachihi, Mbangohor Tsebo and Orlukaa Ulu.
Also confirming the attack, the State Police Command Public Relations Officer, Sewuese Anene said that there was an attack on St. Paul's Catholic Church in Kastina-Ala LGA by bandits and a joint operation of Police and other security agencies are on the trail of the hoodlums.
In a related development, a Reverend father of the Catholic church has been kidnapped by gunmen in Kaduna state.
The incident was coming barely four days after eight members of the Redeemed Christian Church of God were abducted by bandits in the Kachia local government of the state.
Police authorities are yet to confirm the latest incident.
However, the Director of communication of the Catholic Archdiocese of Kaduna, Reverend Father Stephen Onyema told Channels Television that the Reverend Father, Anthony Dawah was abducted alongside the wife of the catechist at Dogon Kurmi village in Kagarko Local Government Area of Kaduna state.